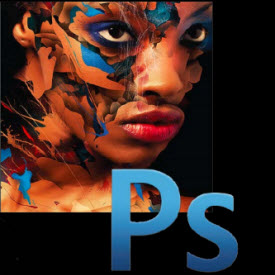 April 3, 2013, Adobe releases updates for its popular image editing programs Adobe Lightroom 4 and Adobe Photoshop CS6 to support the latest digital cameras including the Nikon D7100. The updated versions of Lightroom 4.4 and Adobe Photoshop with Adobe Camera Raw 7.4 are now able to open and edit Nikon Electronic Format (.NEF) RAW camera files taken with the Nikon D7100 DSLR. Users of previous versions of these and other programs can use the DNG Converter version 7.4 to convert D7100 RAW .NEF files to Adobe Digital Negative Gallery (.DNG) format.
The updates also include new lens profile data for recently released lenses including the Nikon AF-S NIKKOR 70-200mm f/4G ED VR, SIGMA 35mm F1.4 DG HSM for Nikon mount and TAMRON SP 70-200mm F/2.8 Di VC and TAMRON SP 90mm F/2.8 Di MACRO for Nikon mount.
Detailed instructions for how to open and edit D7100 RAW (.NEF) files as well as download links for the latest updated are included below.
Adobe Camera Raw 7.4 for Adobe Photoshop CS6
Adobe DNG Converter version 7.4